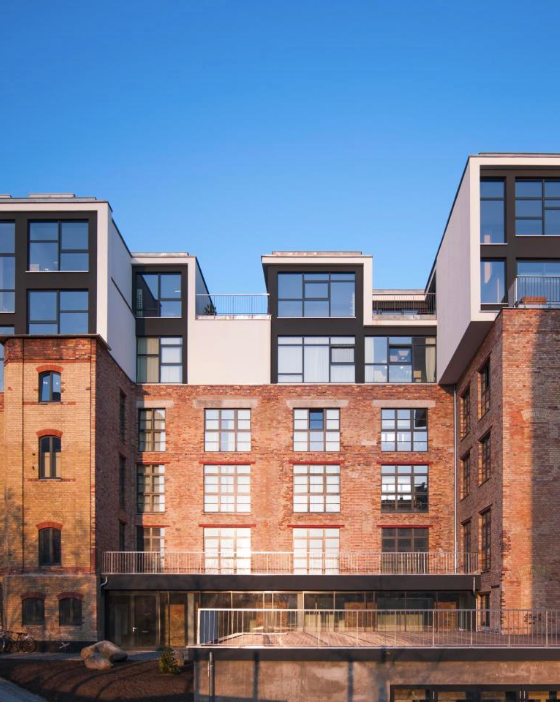 Every story has a beginning. So do we.
Our IT endeavour started back in 2006 when our founder, Marcel Sobieski, was hired by a Swiss Software Development company to build its country branch and lead the company for the first three years.
It was those interesting times of non-responsive websites, Mobile MIDlets and Applets for Nokia and Siemens instead of today's apps, SMS billing instead of today multipayment integration.
The company was doing well and he managed to scale it up to 54 employees in 2008.
Below is an interesting read about us, our past, present and future, our philosophy and team. Enjoy!