3D Illustrations are the new-old web design trend in 2021 after an almost 10-year dominance of flat illustrations. Several factors contributed to making 3D Illustration a trend this year and among them are:
New Technologies
Ease of animating illustrations
Brand Awareness
New Marketing Features
Coming back to flat illustrations, it is obvious why they were trendy for such a long time. Flat illustrations are clear, simple, can be easily customized and integrated with any web design. But over time, the flat illustrations trend declined and became boring due to their lack of expressivity, which made room for new trends to take the leading position in web design.
2021 is already the second year when 3D Illustrations are coming back and taking over the course of web design trends – which may sound astonishing since 3D Illustrations existed before and started to be used in designing websites for several years now.
Why 3D Illustrations Are Popular in 2021
The main reason is the emergence of new technologies that contribute decisively to the creation of high-quality and detailed illustrations. New web design software are now making it possible to transform any image into a 3D illustration that explains way better the brand, market positioning, and at the same time generates customer's reaction. Providing designs that are easy to promote is by the way also a trend along with 3D illustrations and in some cases are interconnected.
The second reason why 3D illustrations are trending in 2021 is the interactive element. The exact same element that is responsible for generating customer reaction. This means that the ex-flat illustration possesses more attributes than just volume. Now, it moves, transforms, and is animated to showcase the product, brand, service, or the connection between all three of them.
3D Illustrations generate human reactions naturally. Shapes, colors, dynamics, and texture may directly impact brand awareness and perception.
How 3D Illustrations Are Used In Web Design?
In 2021 animated 3D illustrations become more practical on web design. Moreover, they do not conflict with actual web design trends, minimalism, or typographic styles. On contrary, 3D illustrations perfectly integrate with all above mentioned and enhance the ambiance and website's atmosphere.
Also, 3D illustrations help transform animated images into real ones, or if needed real images can be transformed into animated ones. Either way, it's a win and is something that flat illustrations cannot do.
Reputable Examples Of 3D Web Designs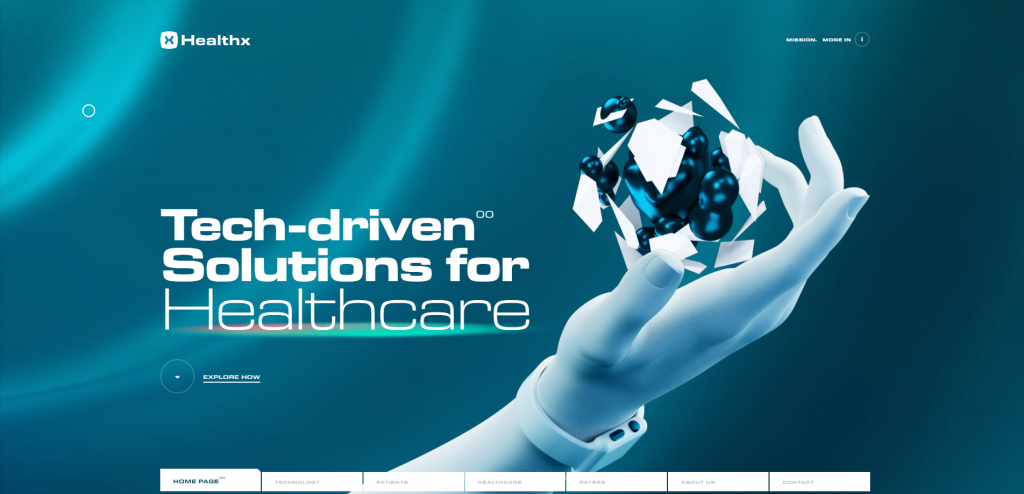 (credits: health-x.co)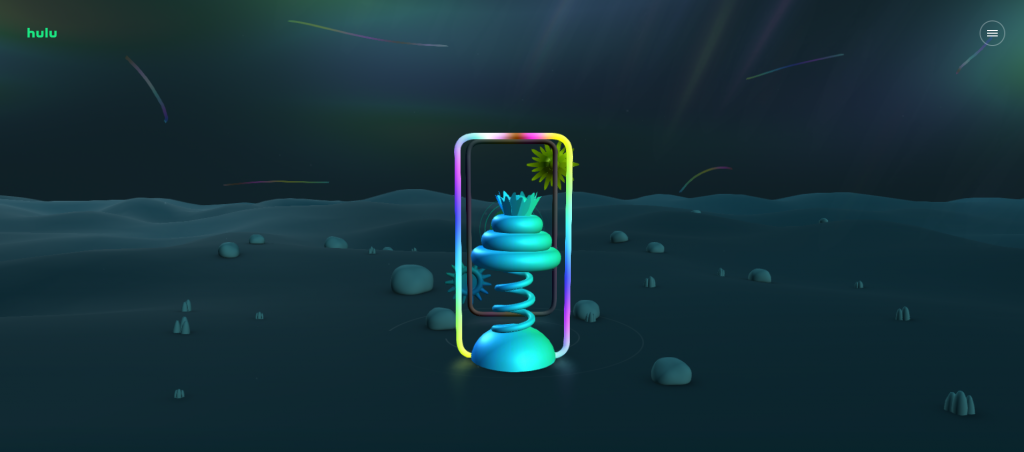 (credits:hulupride.com)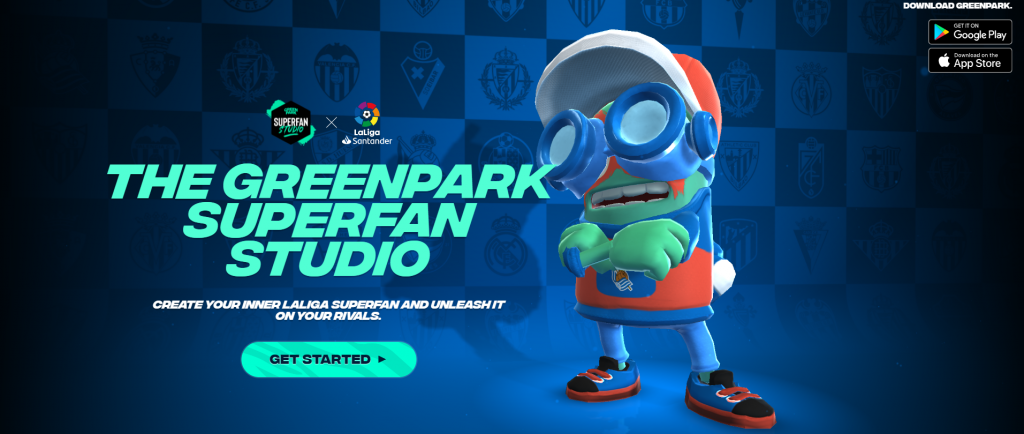 (credit: greenparksports.com)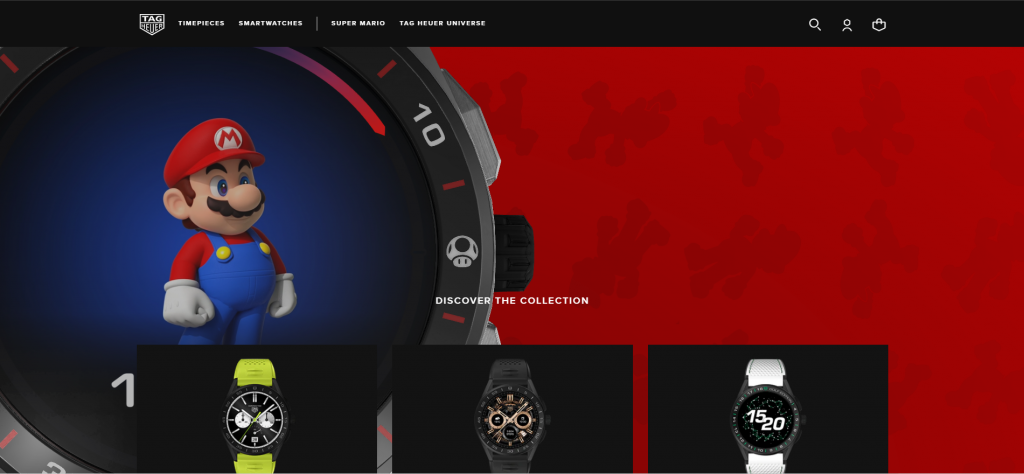 (credits: tagheuer.com)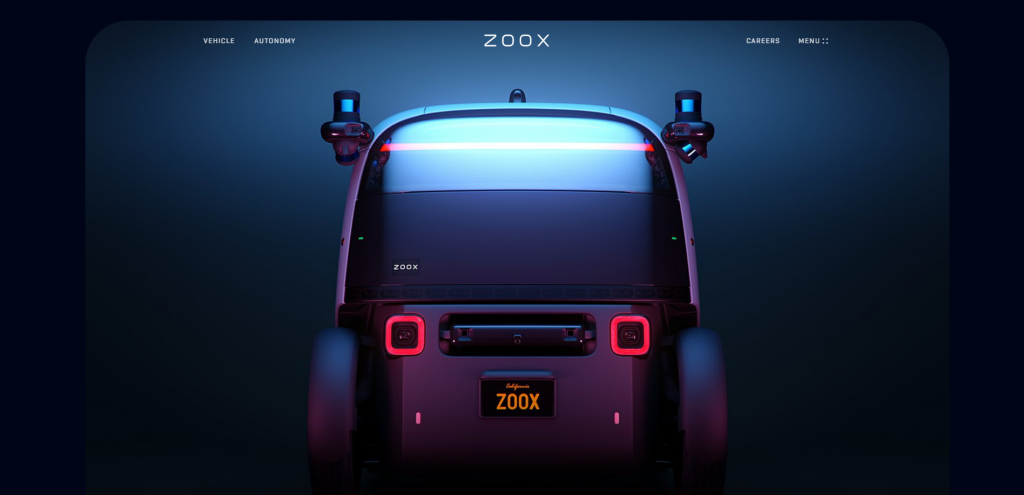 (credits: zoox.com)
Overall, 3D illustrations can be integrated into any web design. They can make a web resource more memorable and improve user experience – which in its turn maintains users on the website for a longer period of time. The most important thing is to avoid illustration stuffing, which can have an opposite effect on user experience and website appearance overall.