The rumors didn't lie when they were saying that Mobiteam GmbH is preparing something huge for the IT market. Two years ago, Mobiteam released an article about reviews importance where was mentioned the name of their yet most ambitious project – TechBehemoths. Back then, nobody was even suspecting such a large project to be launched, taking into consideration the existing businesses in that segment.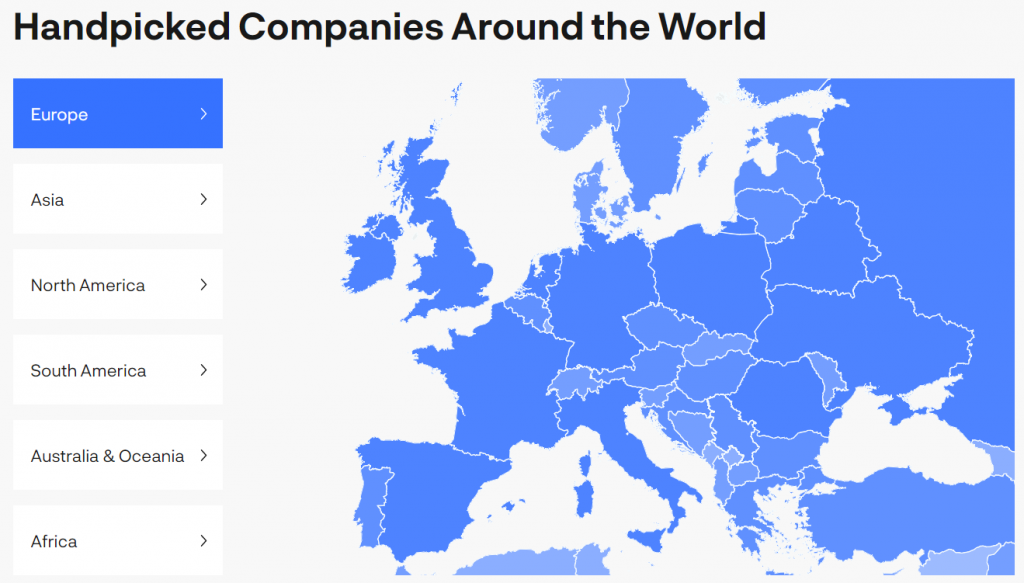 As of March 2021, Mobiteam successfully launched its 4th startup in 8 years. According to Mobiteam Founder, Marcel Sobieski "TechBehemoths is launched out of the need to share real projects to worthy IT companies, and help other IT companies increase their service level and visibility".
TechBehemoths is the largest IT database listing and describing more than 56,000 IT companies worldwide that are providing 500+ services in the field. It also contains valuable and up-to-date information about IT sectors in 126 countries and the most important cities in the world which helps businesses and clients in the investment decision-making process.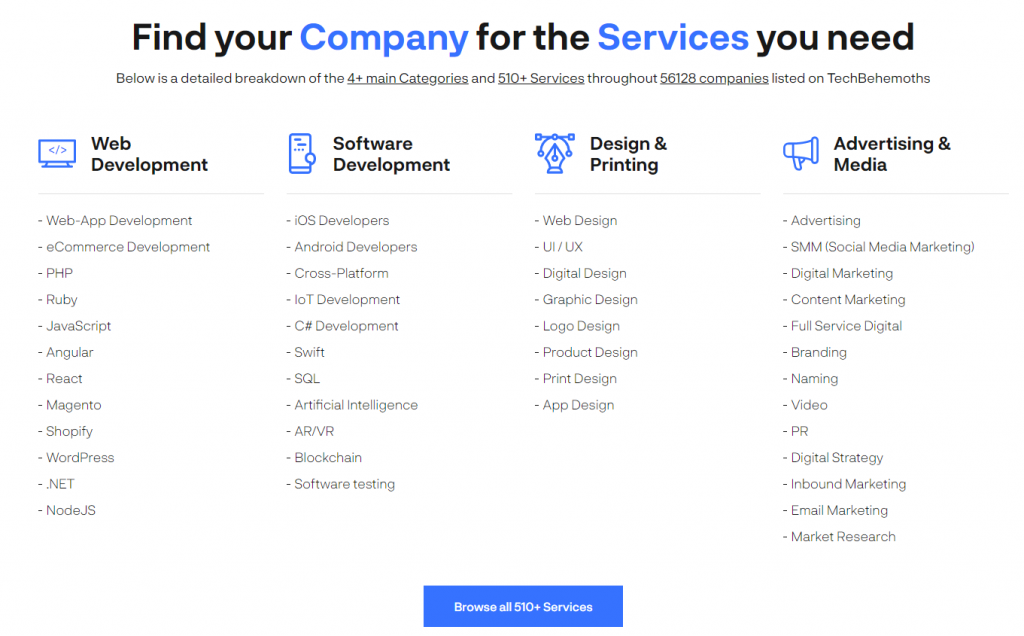 "It is probably the most sophisticated tool for IT companies, tech professionals, and business owners. It allows you to find a potential partner for an IT project, helps to find real clients, and also, research your market competition" mentioned Dan Irascu, Head of Digital Marketing at Mobiteam.
TechBehemoths is live as of March 2021, but more features are yet to come. But even so, users can already start surfing and understand the website's philosophy and functionality.
Mobiteam GmbH is one of the leading IT companies located in Berlin, Germany, which provides digital services for more than 8 years for local and international businesses.