So, if this is not the first article you read on Mobiteam, you have probably noticed that we have a Marketing Department. But from the very beginning the department was meant to work exclusively for Mobiteam, and focused only on growing the company to the phase it is today, and further.
On October 15th, we decided it's time to answer the calls of many, and launch the service to the public – a big step that comes with innovative solutions to what is marketing today, and a combination of services that truly helps businesses grow, be visible and sell. It took some time to compile and merge all services, select the ones that really help, and share that with you, and finally, we are here.
Now, we are happy to announce that you can benefit from Mobiteam Online Marketing services, and to be more precise – its five directions we are focusing on, and recommend to everybody
Google Ads: PPC Campaigns
Let's start with the most commonly met directions – the ads. They are everywhere, implemented and adjusted to your preferences, combined with other services so that they will be more relevant to you, and promoting products and services that you might want to purchase.
Google, Facebook, and Instagram ads are the focus area for this direction of Mobiteam Online Marketing. Even though we are recommending Organic Growth, the ads are an effective way to increase your visibility and promote your product and services in the short run. Helps to create the hype wave – if set correctly, and they can play as a good starting point for your further marketing actions.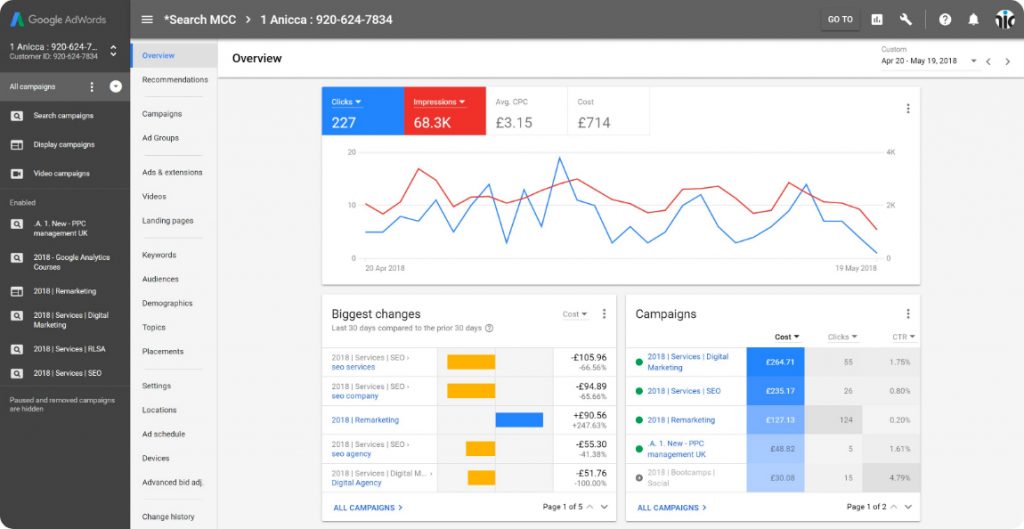 Additionally, PPC campaigns are more appropriate for some types of businesses than for others. This and several other reasons helped us decide that Ads are worthy to integrate into our Online Marketing services.
SEO Services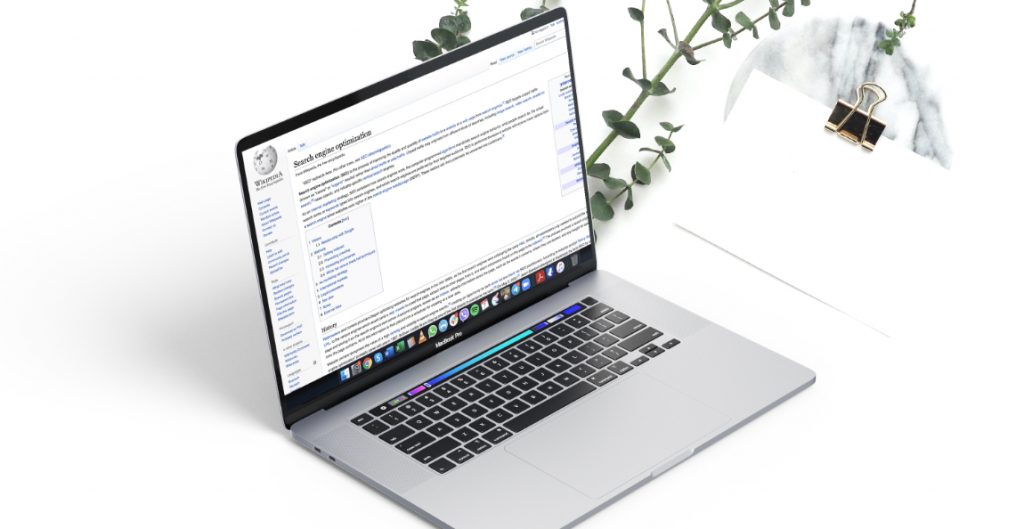 Actually, splitting SEO into more services help clients to understand better what work is performed and when. Unlike what you may meet on the internet, Mobiteam SEO Services are different because they include the full complex of benefits. From content to code there is a place for SEO in each step, and it's enough to neglect a single piece to make the entire progress look worse.
Generally, our SEO services refer to on-site and off-site SEO works, but the range of processes expands to the space that connects these two. Also, SEO is a long-term process that involves effort and knowledge. However, the result is the most long-standing and is flexible to your business needs.
And another thing – Mobiteam does exclusively the so-called "white hat" SEO. We do follow search engine guidelines, perform the analysis including but not limited to authorized tools, and on top of all – provide assistance even after the service was delivered.
SEO Audit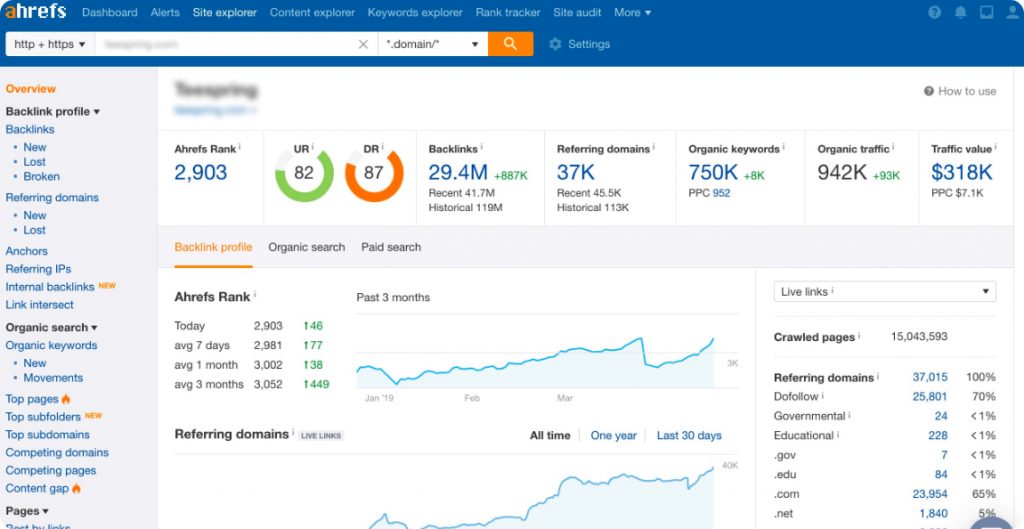 So, as mentioned previously, we split the SEO into several branches, to make everything easier to understand. The SEO audit is about analysis and decisions that need to be made before the practical stages begin.  Another reason for separating the SEO audit from others is that many business owners require only for this individual service. It is either to compare with other reports or to have a better understanding of whether it's worth or not to go further.
During SEO audit we identify how does the website or page performs in terms of optimization. We analyze links, loading speed, domain authority, and other indicators and provide the report to our clients. Additionally, we form recommendations based on reports and help to implement them.
SEO Copywriting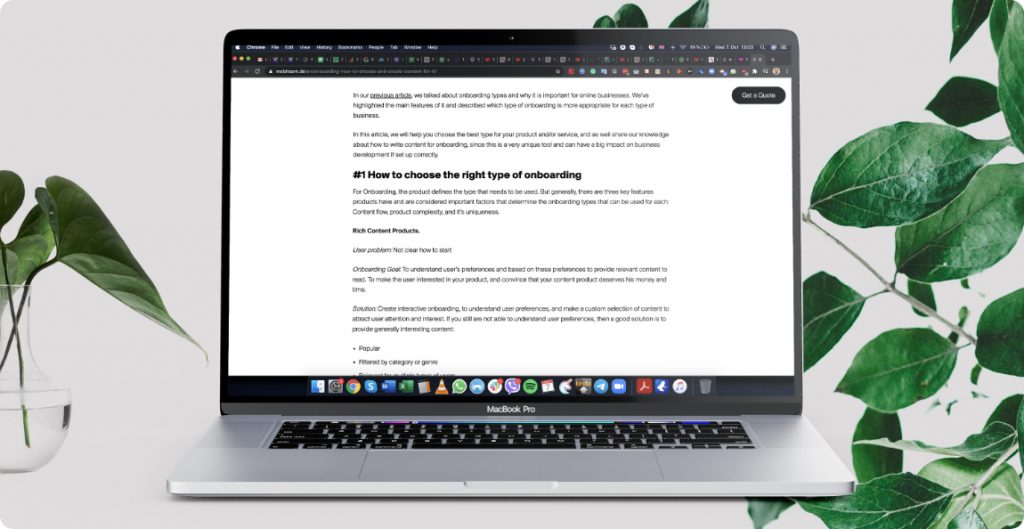 The second SEO services that we separated from the entire complex and highlighted it as an individual and unique service is the SEO copywriting. It's more than about a word game, and beyond a logical structure of a sentence.  "Wondered you ever about others feel for words that belong to you" – would have said master Yoda. Describe your products in this way and you will either be a guru or a wacko for your clients.
Now, aside from how you write your content, you should ask more questions about how original it is, about the keywords you are focusing on, and also about the keywords you want to highlight. This, and several other moments are important in SEO copywriting – a service we guarantee it will help your business to be visible.
Social Media Marketing
Social media continues to be one of the biggest resources where businesses attract clients, and the more social media are – the better for all. On Social media, you can spread the word about something, review that something as a positive or negative thing, makes others interact with it, create the mood around it, and a ton of more actions.
Actually, many products and services were born in social media, and have died in social media as well. You can use sophisticated algorithms or brilliant minds to make you a success on Facebook, Instagram, TikTok, and others. The real difference between algorithms and people is that the first lacks creativity.
An advanced Social Media Marketing Strategy may also include combined services with SEO copywriting and PPC. It depends on the complexity of the product and approach. The masses follow influencers, but what if your product is not for the masses, and there is no influencer?!
Here at Mobiteam, we can find a solution for any of your marketing needs, including Social Media.