Any successful startup requires a lot of effort, time, energy, patience and of course, money. And, as not any startup is a successful one, Mobiteam aims to show the TOP founders, executives & managers that worked out to become one of the best in their fields, and now are a challenge to the entire market.
This is why in Top Interviews from Mobiteam you will discover stories, people and businesses based on real experience, that come both as a lesson and a life model for many.
One of the most promising startups that got our attention is Navel Robotics GmbH.
Navel Robotics is the first German startup in social robotics that combine mechanical engineering, artificial intelligence, development and design to provide effective, up-to date and genuine solutions through their projects.  
Today we will talk with Claude Toussaint – Founder and Managing Partner at Navel Robotics GmbH.
#2 Interview with Mobiteam – Claude Toussaint: Founder at Navel Robotics GmbH
Hi Claude,
Thank you for accepting our invitation, please Tell us a little about yourself. Your background and how did you come to this point?
I originally studied mechanical engineering and then industrial design. Nevertheless I
always worked in the field of user experience, most recently as Managing Partner at the
international design agency designaffairs. For a good 3 years I decided that I just wanted
to do something new. But I didn't know exactly what.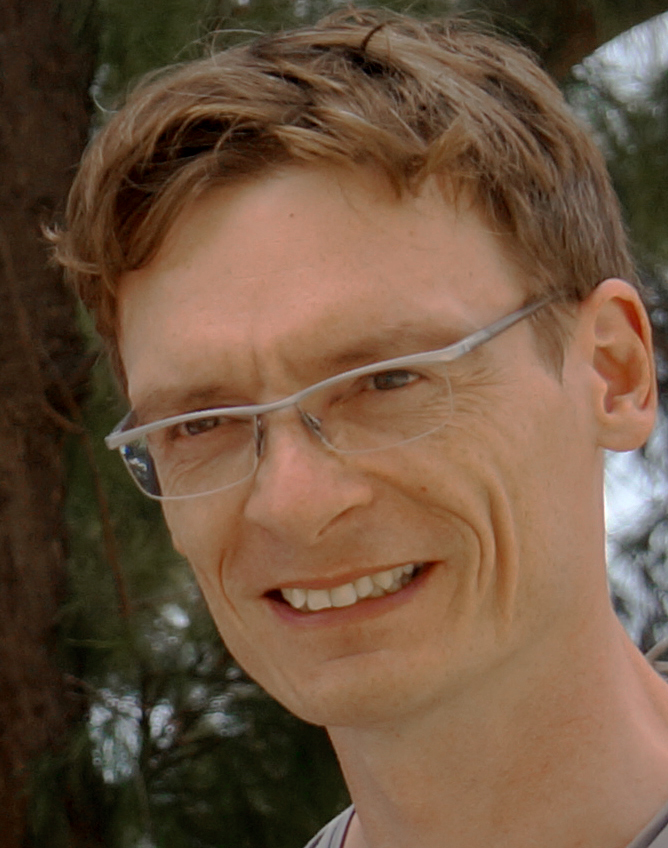 When and how did you start "startuping"? Is there an interesting story here?
A former colleague showed me a call for proposals from the BMBF (Federal Ministry of
Education and Research). They were looking for supporting research projects in the field
of robotics in non-industrial environments. I was immediately keen to go into this area. I
wrote a rough concept, put together a consortium of universities and companies and
applied. The approval took one year. This year I realized that I should not only think of a
successful research project, but especially of a successful commercialization with a start-up. 
And the requirements are very different. The fact that we then sold our shares in
designaffairs to accenture last year naturally helped me a lot for the solid start.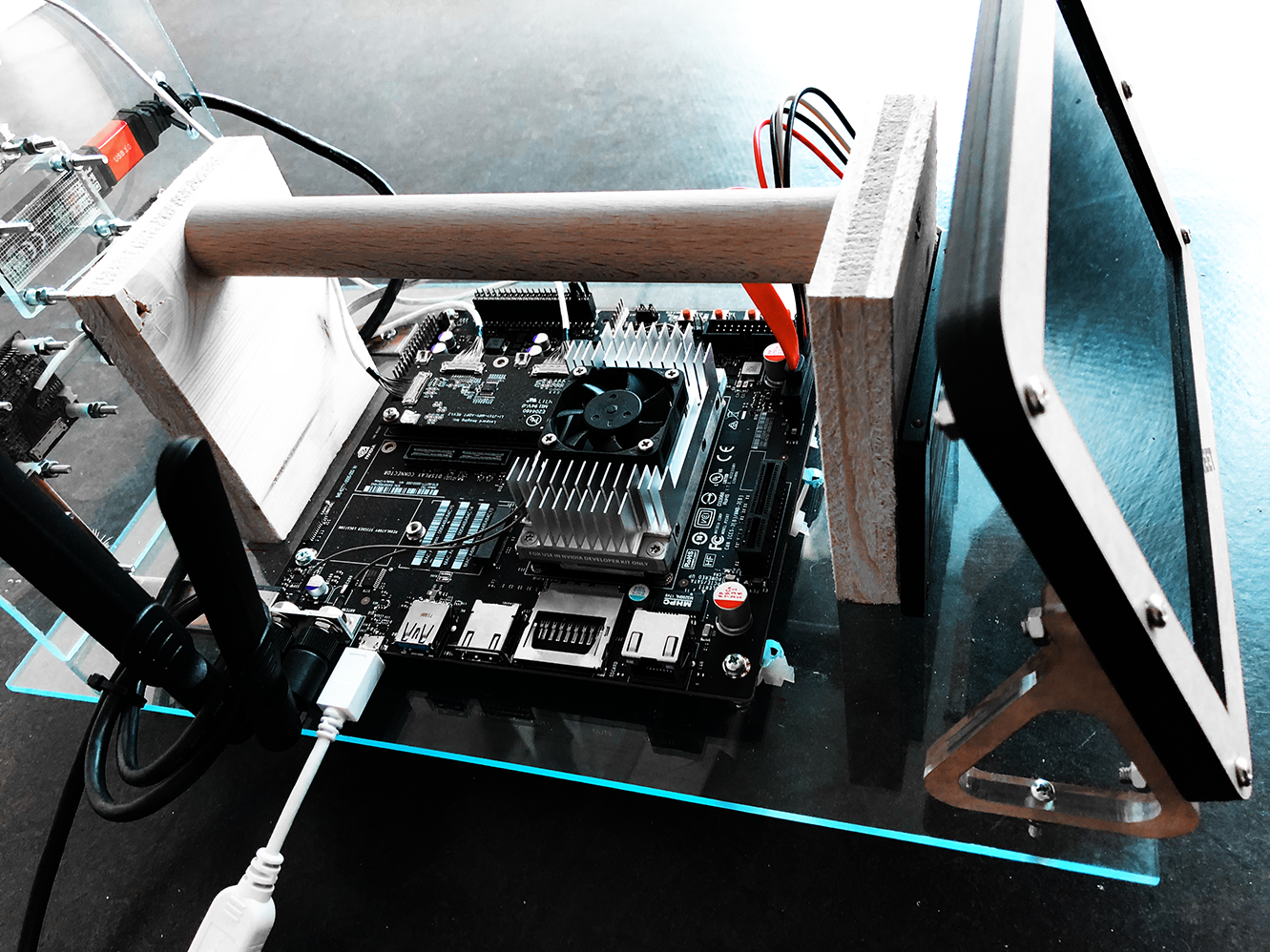 What do you think you'd be doing right now if Navel Robotics didn't exist?
I really don't know! But certainly not a standard job. Maybe a sabbatical year.
What's your technique for staying productive throughout the day?
Change between focus, concentration and variety of topics. And in the morning a round
of yoga and meditation.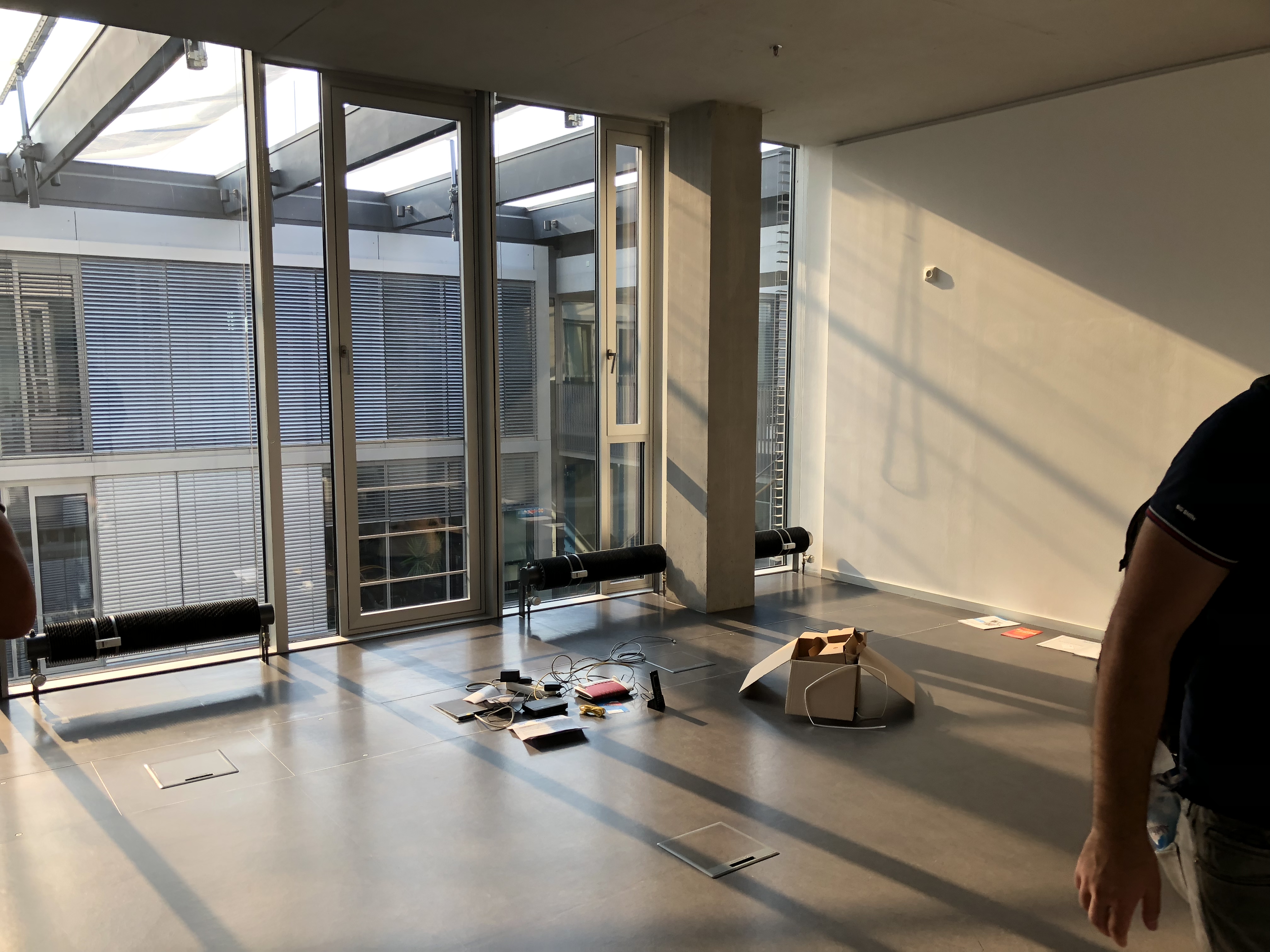 How do you define "being successful"?
Being successful means achieving what you want. The most important thing is to find
and define the right thing. For me it is to live out my visions and creativity, to work
together with clever people on an exciting topic and to do things which nobody has done
before and which find resonance with other people.
What do you like to do when you're not working?
Playing piano, take a walk in the park, be with my family and friends, yoga, sports and
meditation
What are your recommendations for a startup novice?
Talk to many and different people. Use the different perspectives. You can really learn
something new in every conversation. But don't go crazy and listen to your heart.
Thank you Claude, it has been a pleasure to have you here at Mobiteam. It was indeed an inspiring and useful experience, and your story and recommendations for sure will help others to succeed in their businesses & life.
Mobiteam Top Interviews blog, aims to help startups and companies to increase their online presence and acquire new audience. If you think your story is worthy and interesting enough to be told on Mobiteam, don't hesitate to contact us – It's free