Starting a successful HR platform is not an easy task, especially when confronting the financial crisis and you are running low on investors. But, with a great partner and a lot of effort, patience, and ambition Reza, the founder of kiwiHR, succeeded to launch, maintain and grow what it is today one of the biggest HR platforms, used in more than 23 countries.
Here at Mobiteam Top Interviews, we reveal TOP founders, executives, and managers from the startup industry – people that have impressive stories to tell, experience to share and advice to give.  And Reza from kiwiHR is here exactly for this reason.
kiwiHR mission is to build an easy and efficient all-in-one HR platform with the goal to solve challenges linked with building, growing and running small and medium-sized businesses.
#7 Interview with Mobiteam – Reza Madjidi, Founder of kiwiHR
Hi Reza,
Thank you for accepting our invitation, please Tell us a little about yourself. Your background and how did you come to this point?
I majored in Mechatronics Engineering from the University of Ulm. After working for a couple of years I decided to work my way towards an MBA in Sales and Marketing while keeping my full-time job. I worked as a Business Manager in an international company, where I met my Co-Founder, Sacha Taghavi. 
Now, 10 years after founding our company, I still love to work with our dedicated and talented team in all areas of the product. With a long track record of experience with HR software, I'm always up to share my expertise with our happy customers to provide the best customer experience.
When and how did you start "startuping"? Is there an interesting story here?
Sacha and I met while working at the former company. After spending months of preparation to start our business and finding an investor, we were ready to leave the company and embrace the adventure of running a business on our own and put an end to our day jobs. 
All this, during 2008, the year of the global financial crisis. What we didn't anticipate, was that our investor would fall out of the deal. We had already arranged a visit to what would be our office and had already arranged some interviews to hire some employees. 
The crisis did not make it easy for us, finding another investor became a real challenge since no one wanted to invest, given the circumstances. With no job, no income, and no investor there was no way back, this was it. 
After two years of all-nighters, and working from the couch of a small flat, we were able to finally move to a real office. This story did have a happy end, now we have two offices in Munich and Krakow and are continuously growing. As of today, our software is used in more than 23 countries and our team is constantly growing.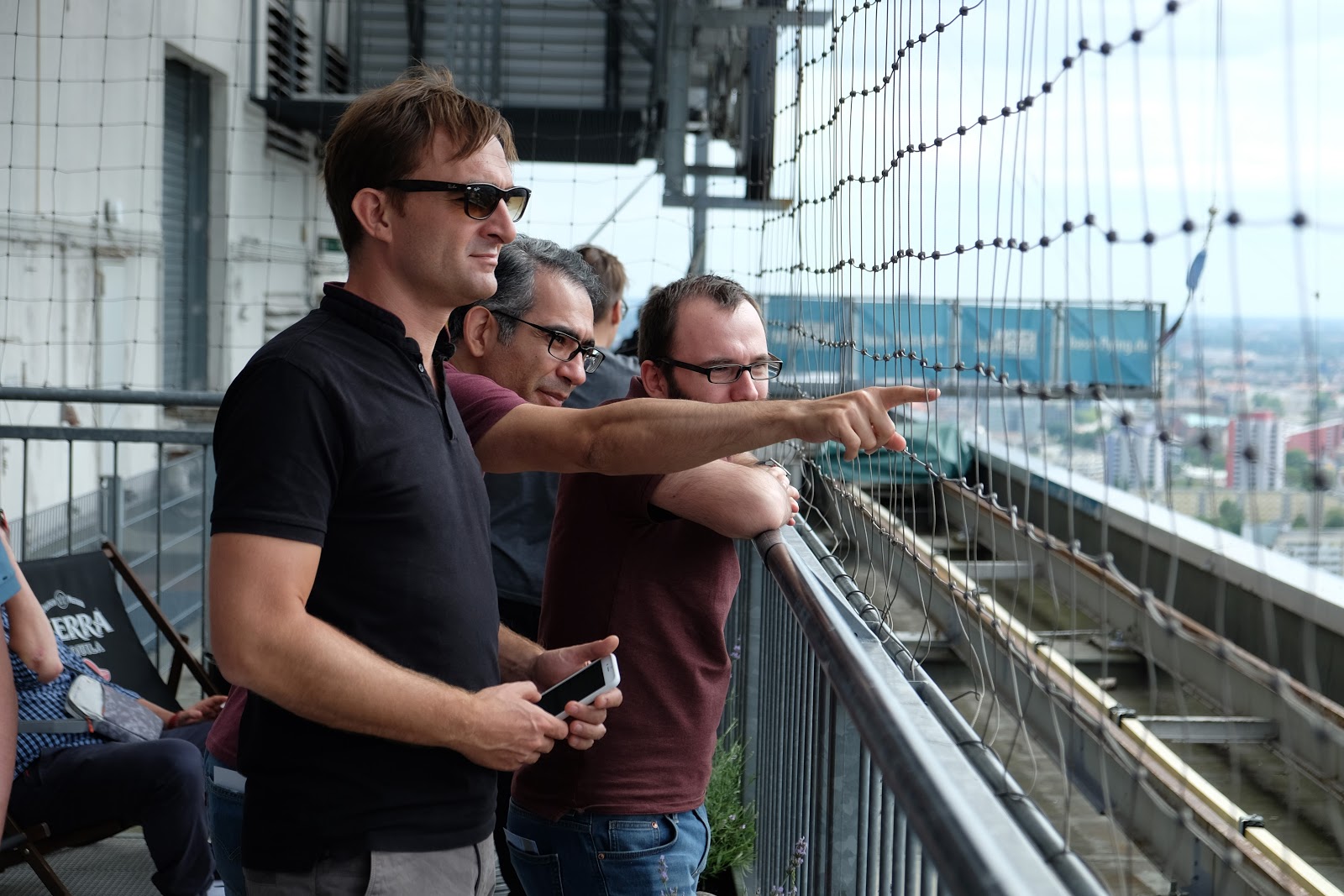 What do you think you'd be doing right now if kiwiHR didn't exist?
Ever since I was young, I always wanted to run a business of my own and had an appeal for conquering challenges. So it would not come as a surprise if I would be running another tech-related startup.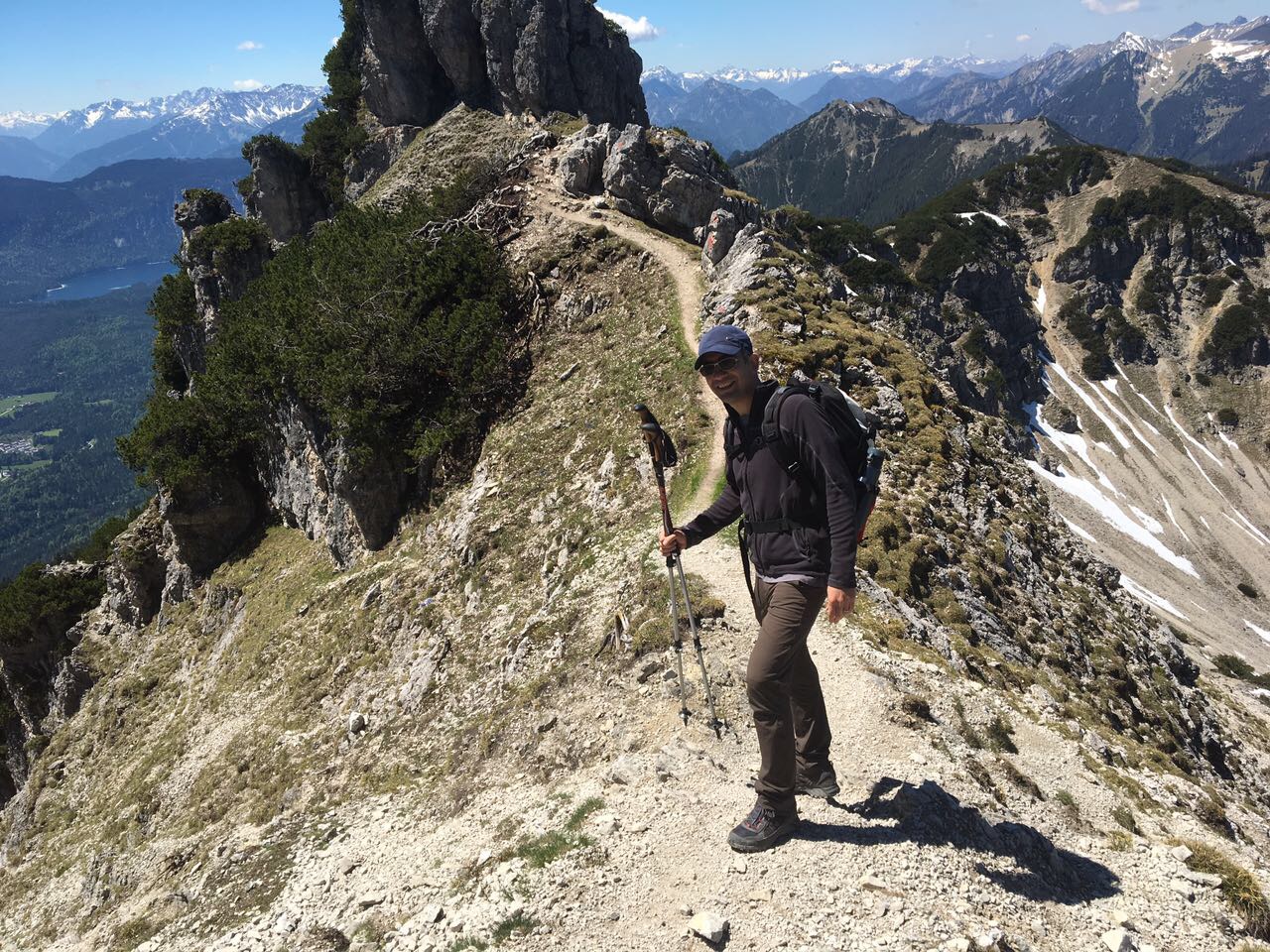 What's your technique for staying productive throughout the day?
There is no special technique, to be honest. When you are enthusiastic and motivated about what you are doing, productivity is a given. Keep doing what you love and you'll be unstoppable. This will give you the boost you need to keep working towards your goal.
A good way to reach your goals is by learning to prioritize. Remember, "Eat the elephant one bite at a time". Break down tasks into small pieces, rather than try to tackle them all at once. Then, make a list of them and prioritize them per level of importance. After that, you can start allocating the time you need for each of them.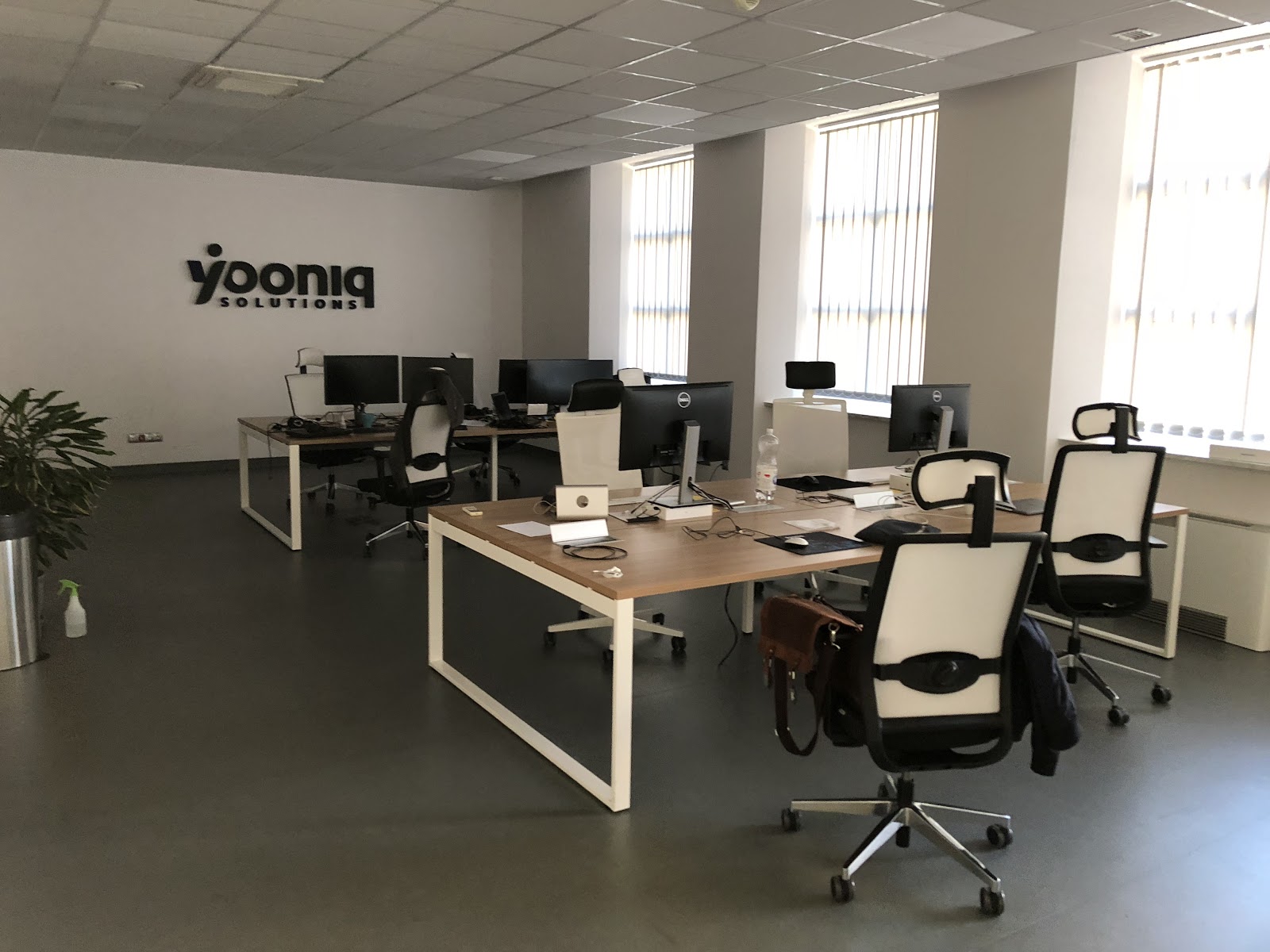 How do you define "being successful"?
If I could choose a word to describe the concept of success, I would go for "independence". I don't mean it in the way of reaching financial independence or doing whatever I want, but rather, owing nothing to anyone. For me, it is far more important to keep and fulfill all obligations as to not leave any skeletons in the closet and have a peace of mind.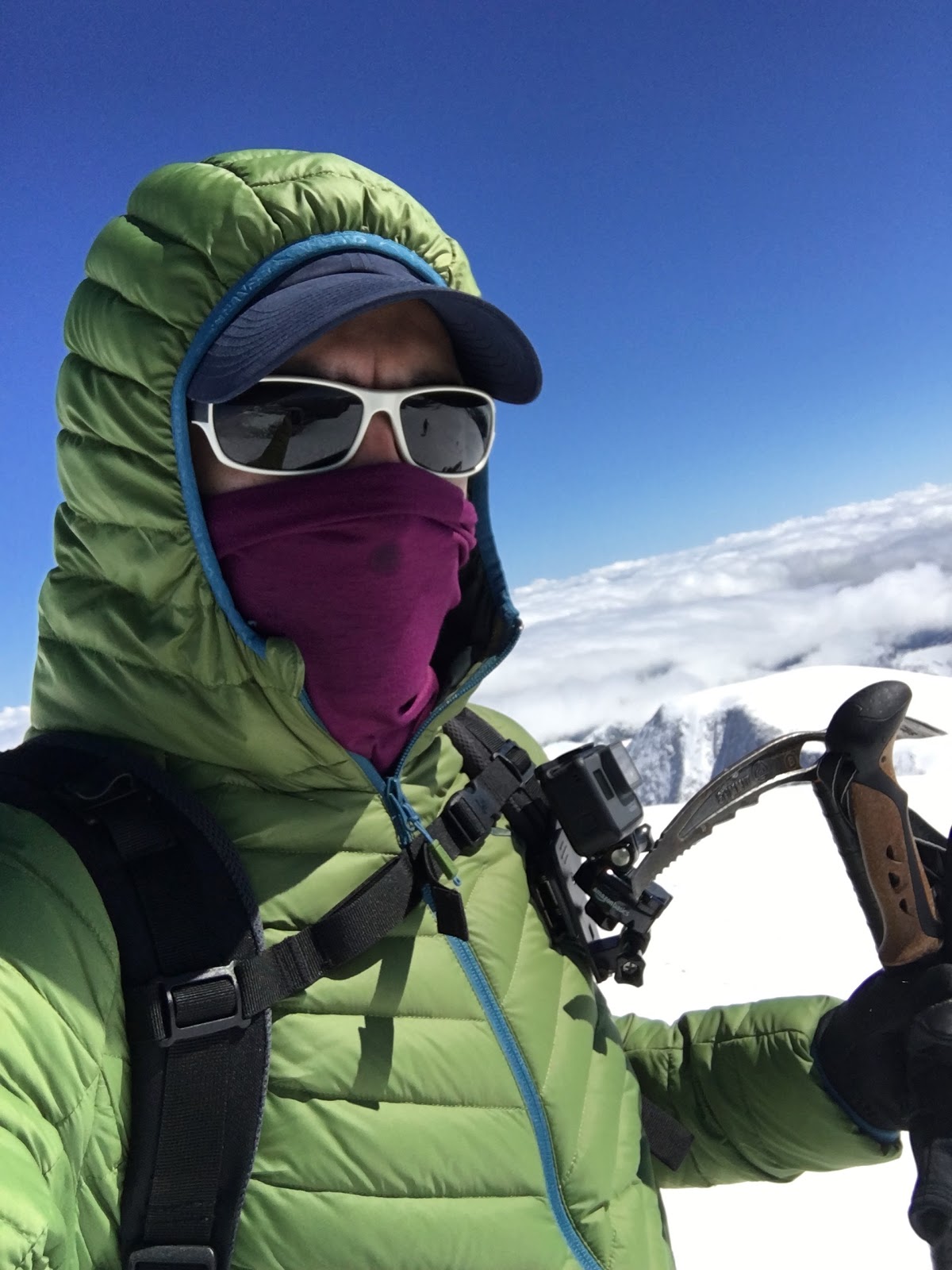 What do you like to do when you're not working?
Outside of work, I'm also a father and a husband. I enjoy spending time with my family and loved ones, whether it's in our backyard or miles away from home on a vacation. I also enjoy doing outdoor activities, from spending time in the mountains and enjoying the view of the Alps, to doing crazy things with the team 😉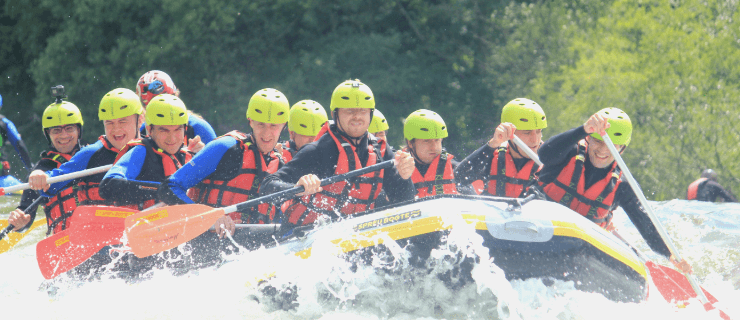 What are your recommendations for a startup or company novice?
Looking back and reflecting in our beginnings, I can take 3 lessons from it:
Be patient. Rome was not built in one day. It takes months or even years of work to set the ground for a successful company. The key is to stay patient and know that with constant work and perseverance, success is on the horizon.

Stay in the ground. While we all like to daydream and aim for goals, often times they are not realistic. Remember goals must be SMART: 

Specific, Measurable, Achievable, Realistic and Timely

 Don't be afraid to fail. People don't fail as long as they are able to recover from failure. If running a business would be a straight line, everyone would do it. Keep in mind that when one door closes, another one opens for the better. The most valuable lesson I've learned in my experience is that success doesn't come at the first try, to find the success you need to pass through failure and be determined to get up as many times as needed every time you fall.
Thank you, Reza, I am sure that your experience and best practices will help our readers to reach their goals easier. Your advice and recommendations are useful and based on real-life challenges that not everybody has the chance to tell a story after going through them.
Mobiteam Top Interviews blog aims to help startups and companies to increase their online presence and acquire a new audience. If you think your story is worthy and interesting enough to be told on Mobiteam, don't hesitate to contact us – It's free