Google Ads: PPC Campaigns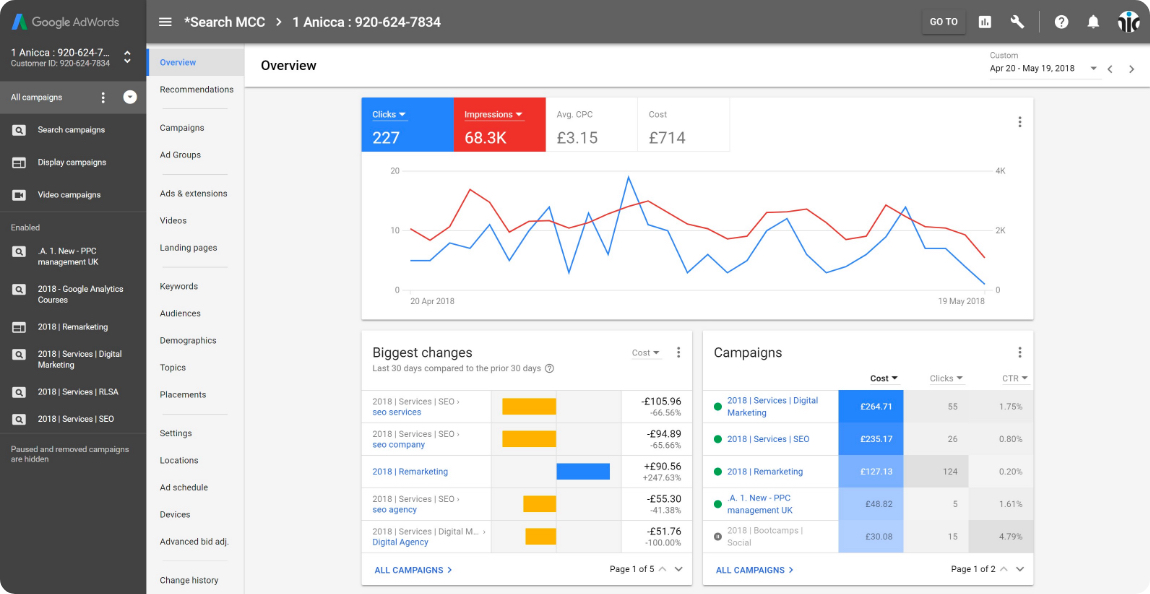 Google Ads. Facebook Ads. Instagram Ads
Google Pay Per Click Advertising (PPC), or Facebook & Instagram Ads are one of the most widely used online advertising payment schemes adopted by many search engines such as Google, Bing, and Yahoo.
It is true that we at Mobiteam love organic growths. For our own products and startups, we focus a lot on organic traffic and growth. That is how you found us as well – organically on Google Search. Mobiteam is on Google Page 1 position 1-2-3 for the hottest keyword withing the web design agencies and web development companies in Berlin.
Yes, the results are lasting longer than a paid campaign, nonetheless, to have an initial ignition, a PPC campaign is highly recommended. We and many of our clients can't wait several months for their organic (SEO) results and therefore need an immediate result for their business. Which is why, Google Ads, Facebook & Instagram Ads are the most appropriate options to go for.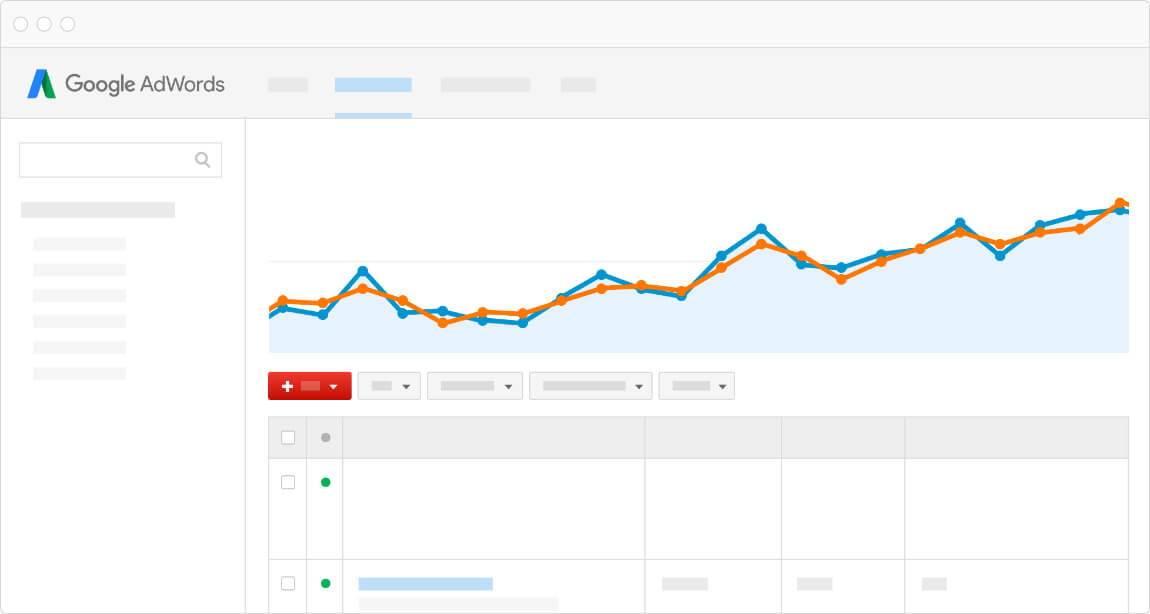 Why is PPC an effective way to advertise?
Numerous users see your advertising, but you only pay for those who click on your site, hence the name. We can make your advertising visible only to those who fit the profile of your ideal customer. Therefore, a more targeted advertising campaign and, more efficiently spent budget.
With Google advertising, you start selling from day one of establishing your online presence. You don't have to wait a long time to redeem your initial investment. Compared to traditional SEO optimization services, where the investment is repaid over time, and the added value is seen after a few months, Google Ads works fast.
Your ad only appears in front of those who are interested in your product/service. We will pick out for you well-targeted keywords that convey the intention to buy. That way, you get a good value on online promotion with the money invested and competitive advantages on the market.
In fact, the very same strategy applies for Instagram and Facebook Ads as well. The campaigns are complementary and go hand in hand with Google Ads.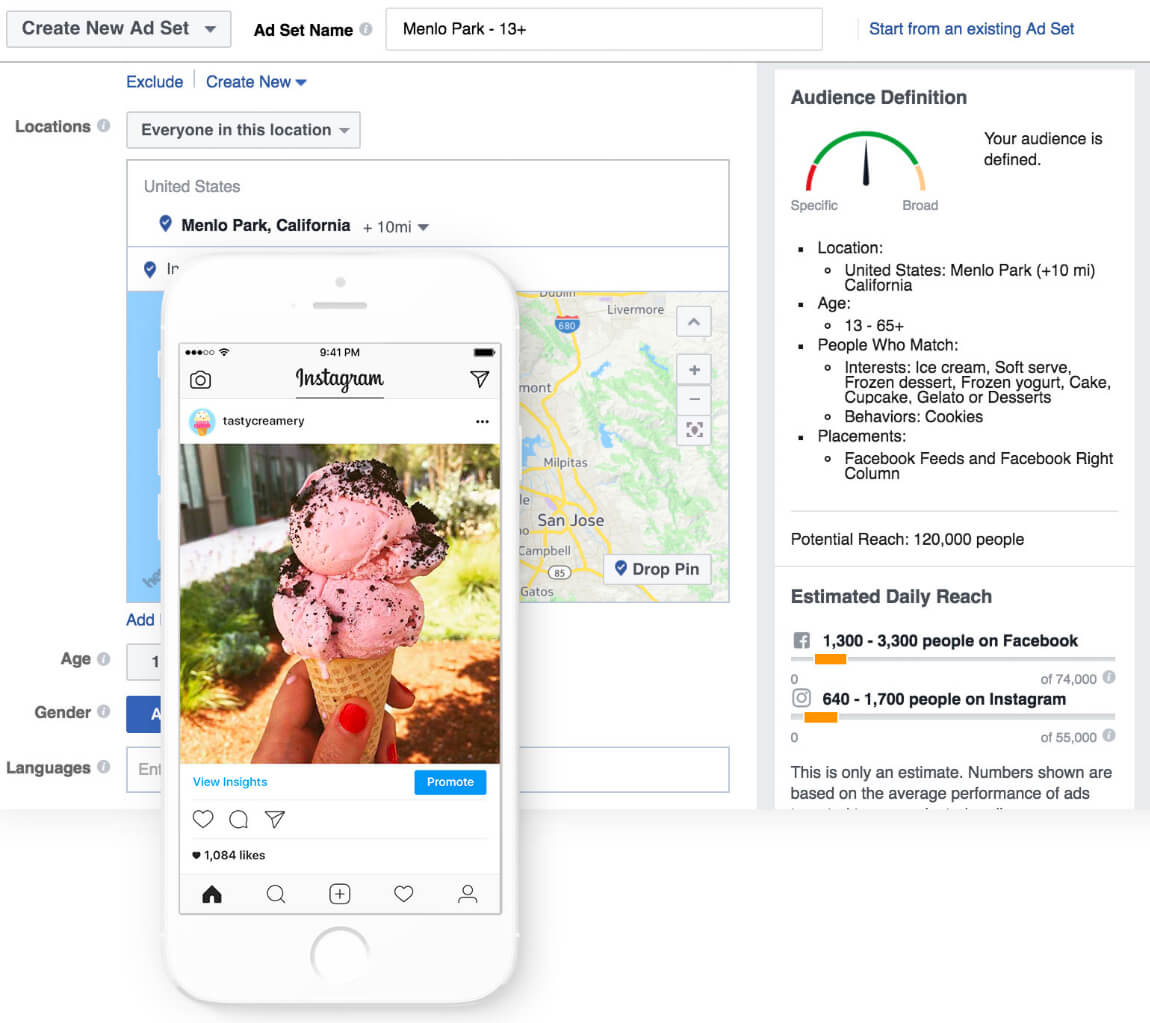 Pay Per Click Advertising complements SEO optimization services and Social Media Marketing services.
They are suitable for those who want to have excellent online visibility. Through remarketing campaigns (tracking the potential buyer), you manage to complete transactions with buyers who are harder to decide or postpone the purchase.
Ready to boost your website, institution or business through PPC with Google Ads? To be above your competitors and in front of your potential target group, readers and clients? Let us, Mobiteam GmbH, work on this topic, with our proven experience and know-how.