Depriving your business of online presence in 2022 is a horrible idea. Given how the last few years affected the world, the time has never been better to establish a digital presence. To make your experience as smooth as possible, you need to choose a trustworthy Web Hosting provider that will enhance your website's loading speed, improve its security and uptime, and offer professional technical assistance when needed. At the same time, the web hosting provider should not break the bank and require you to invest an unsufferable amount of money each month or year to keep your website up and running. 
Today, we will introduce you to a web hosting company that, in our opinion, found the best balance between what's essential for every web hosting user and pricing.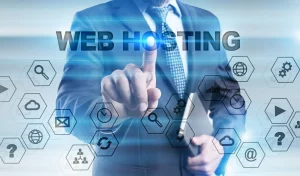 From Shared Cloud Hosting to powerful Dedicated Cloud CPU servers – HostArmada has it all and can fulfill any user's needs with their custom-tailored solutions. Moreover, their in-house-built setup puts a high emphasis on performance, security, and reliability. Given how popular WordPress has become in the last couple of years, HostArmada made sure that its servers offer excellent accommodations for WordPress. Their highly trained WordPress professionals, as part of their support team, can provide technical assistance 24/7 when a customer gets stuck.
Please follow this article to the end so you can get appropriately acquainted with HostArmada's services and decide for yourself if they are worth using.
HostArmada offers fully managed solutions and goes beyond its standard service to help its customers succeed.
Many clients do not truly understand the concept of fully managed hosting. Most of them think they will need to handle technical aspects of their hosting environment and go outside their expertise to resolve various issues. In most cases, they would be correct as the term "Managed Services" is often marketed as we described above; however, in most cases, clients do not get what they sign up for. 
In HostArmada's case, "Fully Managed Hosting Services" refers to precisely what a customer should expect – a service where they will not need to worry about anything hosting-related and can focus entirely on developing their brand and website. Not only will clients be able to focus their attention on their websites, but they will also be able to get assistance regarding issues related to their websites from HostArmada's professional technical team if needed.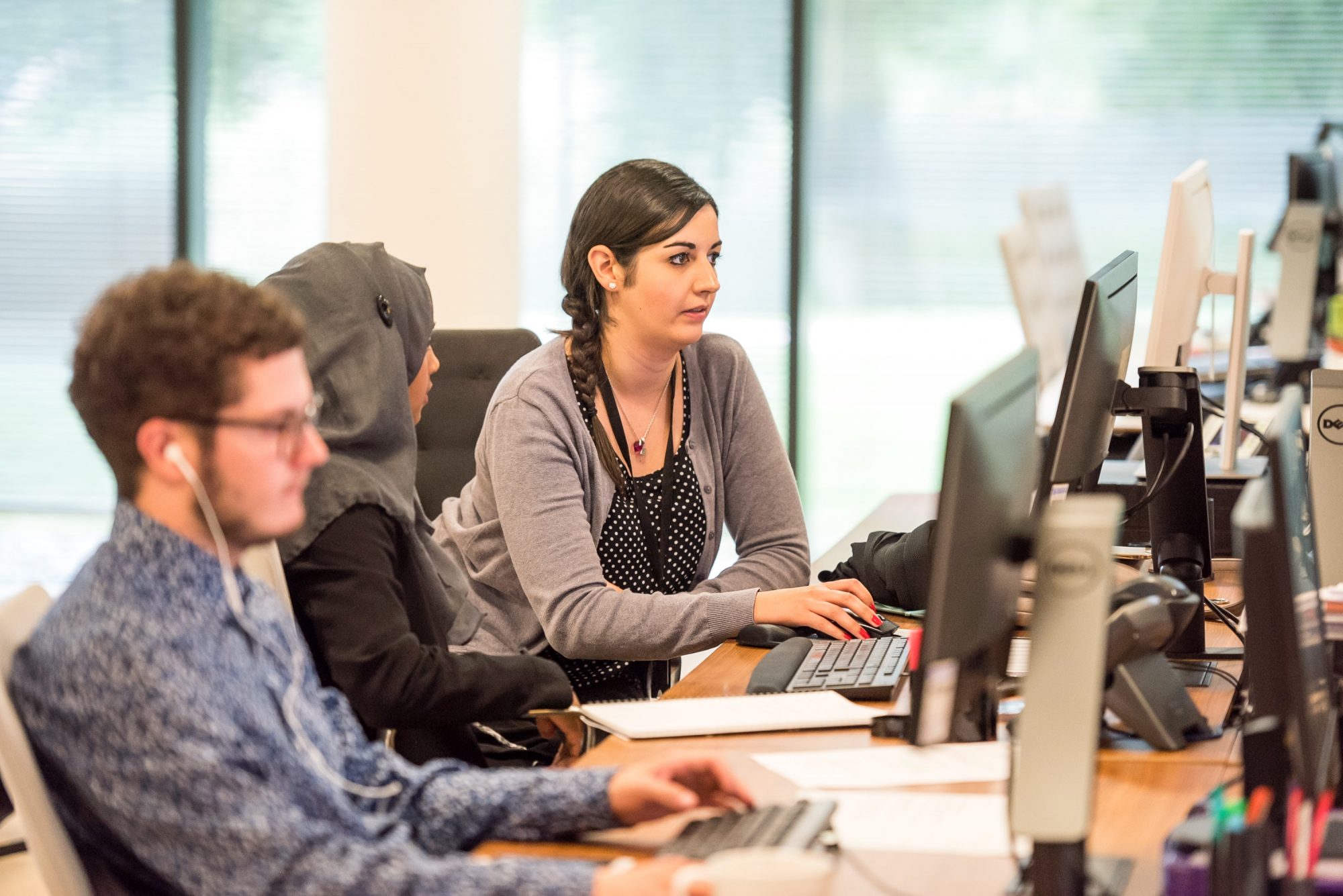 Besides troubleshooting complex websites issue, the experts at HostArmada will be happy to assist clients with updates, application deployments, service installations, and much more. Another exclusive service they offer is free website audit and optimization for WordPress. They understand that not every web admin fully comprehends WordPress and knows the application inside out. Thus, they offer this type of service to give these customers a little edge and help them rank higher on google. As we all know, google and the rest of the search engines love fast websites, so doing everything you can in those regards will snag you immense benefits. What's more baffling is that this is completely free and included in the total price of the purchased service. 
Speaking of which, if you like what you are reading, you should visit HostArmada's pricing page here and check them out – I am sure you will be pleasantly surprised at what you see.
cPanel hosting in 2020? Here is why it's still worth it!
In the last couple of years, many providers (especially the ones that managed WordPress hosting) have created their own control panel that fully supports WordPress and has integrated many features and tools to enhance user experience.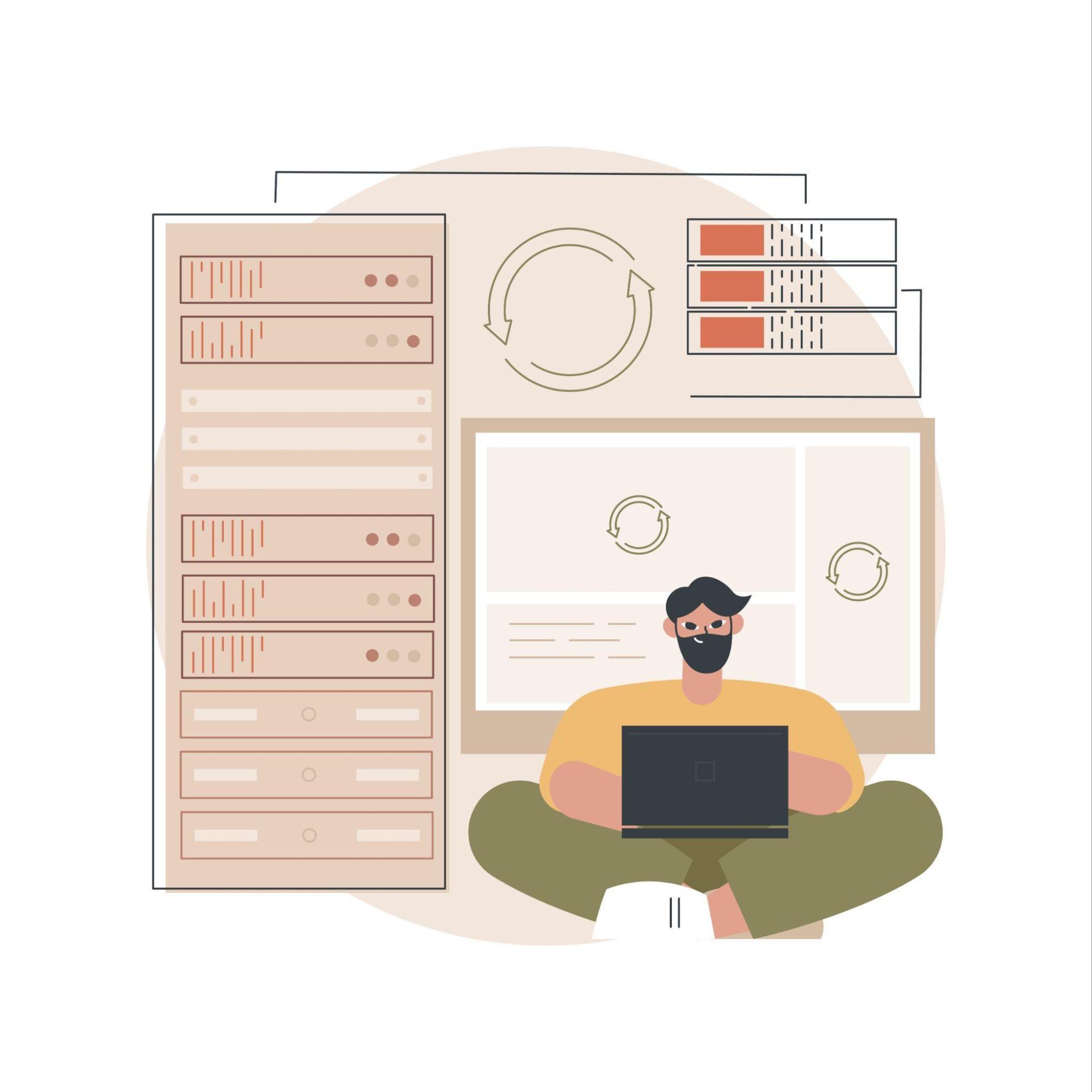 However, many people forget how powerful and flexible cPanel is and how much control it allows you over the hosting plan. With it, you may delegate different types of access to your developers or work team, create email accounts, and deny or allow access to various websites or pages. Overall, it's a robust, user-friendly control panel and often includes many features the newer "Managed WordPress" hostings lack. Being on the market for over 20 years certainly has its benefits!
For people exclusive to WordPress, that should not be a massive issue since HostArmada's cPanel includes the Softaculous App Installer, allowing users to install, clone, and create staging environments for their apps with a few simple clicks. 
To sum it up, you get all the benefits of efficiently managing your WordPress from a consolidated panel, plus the powerful and feature-rich cPanel.
An inspiring need for innovation
HostArmada is an innovation-driven company. Despite being on the market for almost three years now, they offer features and services on par (if not greater) with competitors on the market for over 15 years. If you look at their blog, you will see exciting integrations that users look for and use. Besides that, you can also find helpful tutorials, guides, and ideas that can help you with your business or give you technical insight regarding things you were wondering about.
From what we can see, this innovation will keep going forward, and we are very excited about what HostArmada can offer in the future. 
If you were having doubts about HostArmada, hopefully, this article managed to change your mind. Signing up is extremely easy, and with their 45 days money-back guarantee policy, you won't have to worry! On top of the all awesome services they offer, they also include a completely free website migration option that will save you a lot of time and effort, or if you are just getting started, you can register a domain name for free!.