WordPress is one of the most popular website platforms as almost a third of online "real estate" of the world runs on it. Although it is the best possible solution for a company website, it is also great for e-commerce, or more complex projects. But with all its greatness that WordPress provides, there are also challenges,  speed, and security, the two that are particularly well managed by Seravo.

Imagine an online merchant and the Black Friday. There are orders rolling in as he/she is closer to beating yet another sales record. Imagine that this is all happening as this merchant is enjoying the time with his family. He enjoys being in that moment, carefree. He enjoys being present. The upkeep, however, does not mean that the site is being monitored and cared for only on these critical moments. No, this is how the business smoothly can operate throughout the year, every single day. This is basically the new standard for premium hosting and upkeep for WordPress sites redefined by Seravo. How do they do it? How did they manage to become the fastest WordPress host (according to speed test done by Google), while making the service unbreakable against attacks? Here you can learn some insights into what is going on at the hearts and heads of this company. 
The Upkeep Service Seravo Provides is More Than Managed Hosting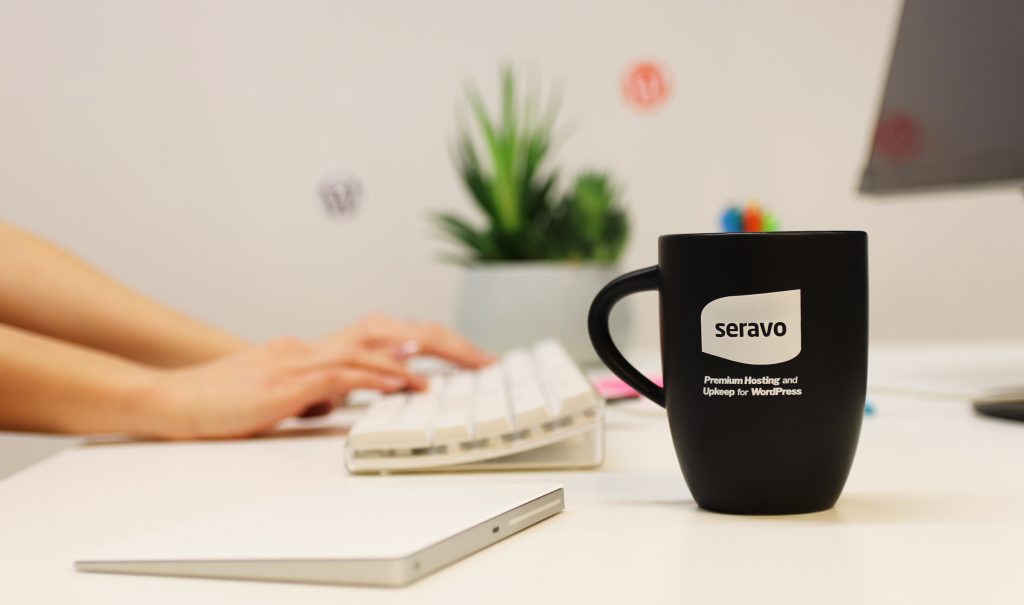 Monitoring websites 24/7 together with both technology and an agile crew, Seravo comes as one of the leading services for WordPress Hosting and Upkeep and thus ensures that all the hosted websites are always functional. This is also why they are able to guarantee 99.9% uptime. 
The traffic spikes are welcome and natural, this should not be a burden and trouble for businesses – but instead supported by operations and systems that guarantee that all online operations run smoothly, even under the peak moments. 
Upkeep also means taking care of updating websites and doing so without breaking them. The quality of the update is ensured through shadow copies, where the changes are being tested before pushed live.
Hosting Also The Most Challenging Clients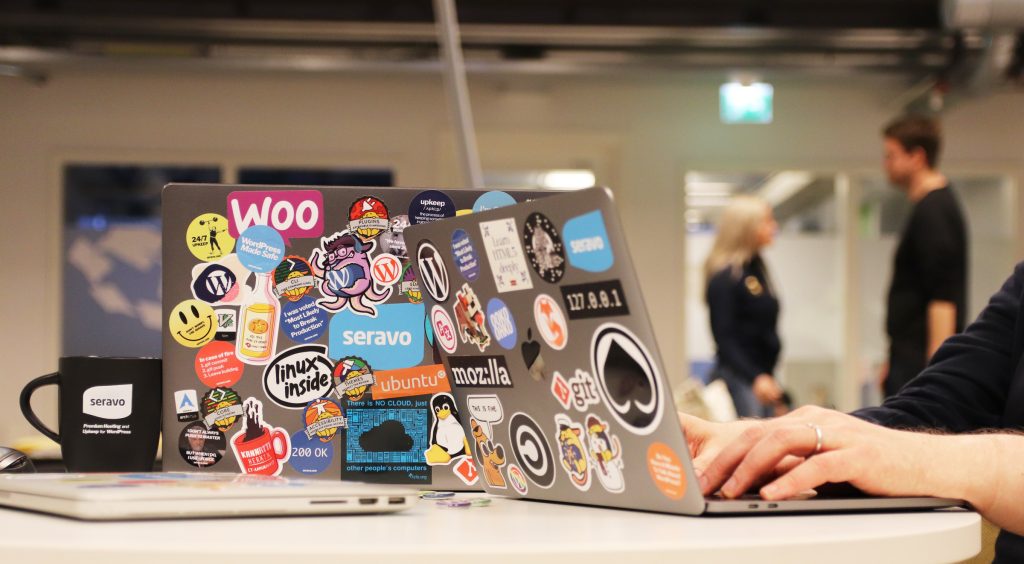 Seravo is known for hosting clients, who are likely targets for hackers. Hackers often try to take or slow websites down for many different reasons – depending on the case. But as Seravo does not compromise in security, the whole base of the service has been built ground up with policies and techniques carefully crafted. When it comes to security, Seravo has been often compared to banks, as the steps taken are also in place for offline behavior, limiting even inside the company employees with access to data centers and so forth. This is how far the server security has been taken and this is why European political parties from both ends of the scope, left and right, trust them. Seravo has earned the trust above the worldview perspective – and this is something they are very proud of – like a swiss bank of WordPress hosts one might say.
A good sample for server security would be MariaDB.org, the website for one of the most popular open-source databases. Prominent MariaDB users include companies like ServiceNow, DBS Bank, Google, Mozilla, and the Wikimedia Foundation. It is understandable that security is an important factor for MariaDB. And this is where they have put their trust in Seravo.
Many attackers aim to breach the security of the MariaDB release systems, including the MariaDB.org website itself. It would be very tempting for attackers to get their backdoors inside the MariaDB binaries that are downloaded by millions of users. MariaDB.org also started running a public Hacker One bounty program in August 2018 which has verified, that despite a lot of dedicated attempts to find security flaws, nobody was able to find anything serious on the site itself or the underlying server environment.
Green Hosting Means It Has To Be Efficient, Which Means It Has To Be Fast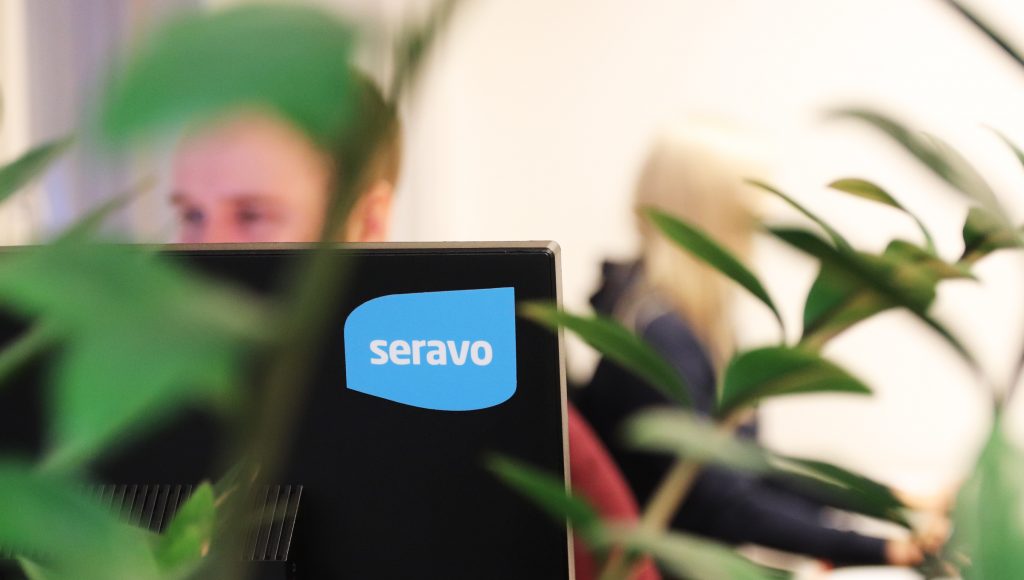 As a green hosting company, Seravo wants the systems to be efficient and in fact, the speed of the server is connected to it – allowing the system to consume less energy and resources.
A recent analysis done by Google, which is using data from the Chrome UX dataset's time-to-first-byte measurements from real-world users, shows that the speed of sites managed by Seravo was on average better than that of the traditional industry leaders in the WordPress ecosystem. In fact, it turns out that Seravo is the fastest WordPress host out there. And being fast is important, as it also means that all bloated processes and time-taking heavy and unnecessary functions have been perfected and crafted to almost none-existing. Usually, over the years, the systems grow as the companies grow and become heavier and more complex. Seravo has a strict policy of keeping things clean also on the deepest levels of the server code. No compromise, as compromise can never come at the cost of the future of the planet. But speed is also great for Seravo's clients since slow websites lose traffic and money – and Google always ranks fast sites higher than slow sites – meaning, that site speed is a very important ranking factor to get on the first page of Google.
100% Human-Based Operation of WordPress Hosting & Upkeep Services from Seravo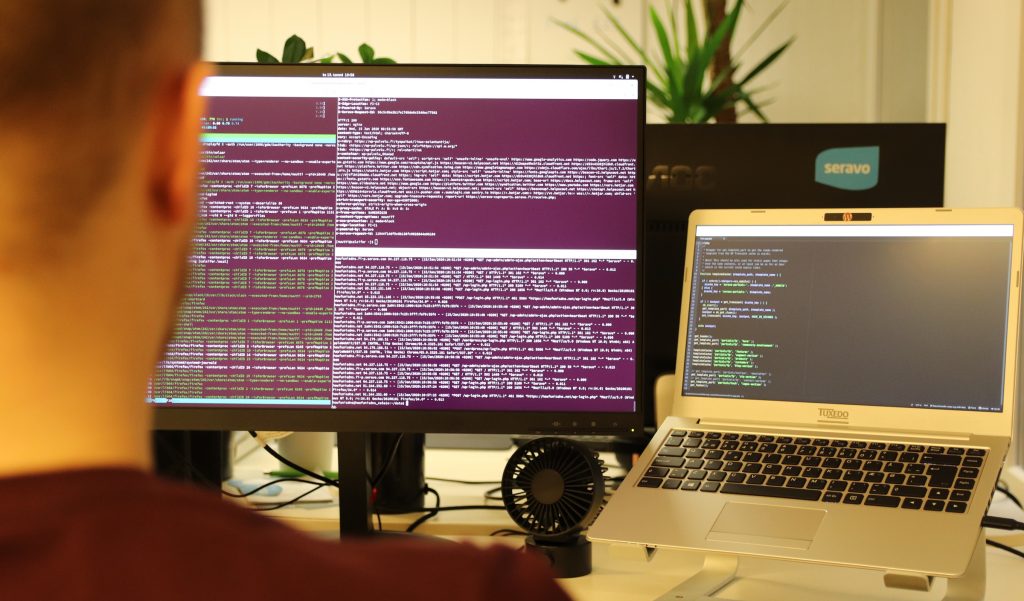 Seravo is not just a punch of tech professionals taking care of the website hosting and upkeep, they are also parents, brothers, sisters, relatives, friends – they are part of the society. This is why as a company, they have taken steps to make sure that the service is carbon-neutral, aspiring to move even further, one-day becoming carbon negative.
As the code-loving CEO of Seravo puts it "Becoming carbon negative is also something we feel is important as service providers and partners to our clients. Making sure, that doing business with us does not add to their carbon footprint, but rather helps them reduce it".

Because of their dedication to keeping sites fast and secure, even under the most demanding moments, more and more businesses put their trust in them. Seravo's hosting and upkeep plans start from 30 euro per month. Use promotional code mobiteamfriends for a 2-month free trial, plus a free migration as an extra treat from our friends at Seravo – this way you would not have to deal with the hassles and pains of moving a website from one server to another yourself – they got you covered.